ANGDavis Associates has developed a whole range of expertise gained in the real world based on real experience on projects all around the world from rural roads to high specification expressways, bridges, tunnels, and airfield runways.
Our key specialism is Asphalt & Bitumen Technology won from hard practical global experience, working together with major asphalt and bitumen producers, on asphalt pavement operations around the world.
Other major specialisms include team-building, trouble-shooting, and the monitoring of problematic projects.
For very specialist expertise we have a pool of experts available to draw on.
Asphalt & Bitumen Technology
Asphalt Pavement Design
Superpave" Asphalt Technology
Marshall Asphalt Mix Design
Bitumen Modification
Polymer additives
Anti-Stripping Agents
RAP Rejuvenators
Bitumen Emulsions & Cutbacks
Laboratory & QC Testing
Road Maintenance Systems
Micro Surfacing & Slurry Seal
Seal Coating
Deep-Lift Recycling
Pavement Stabilisation with

Foamed Bitumen – Lime – Cement

Hydraulic Asphalt for Dams & Sea Bed Erosion Control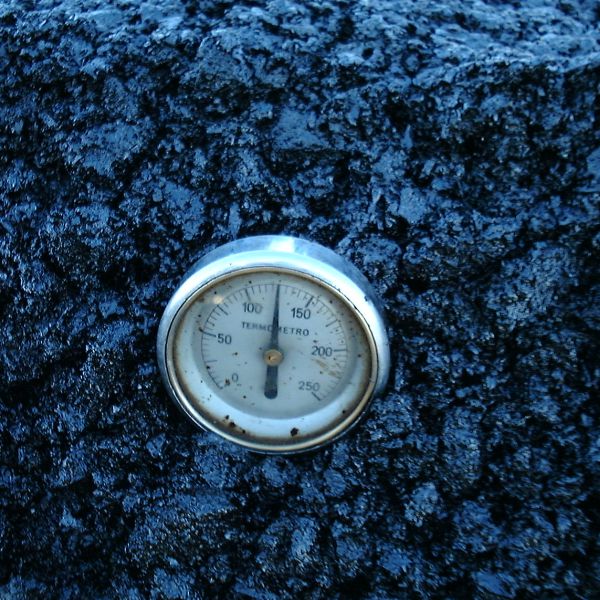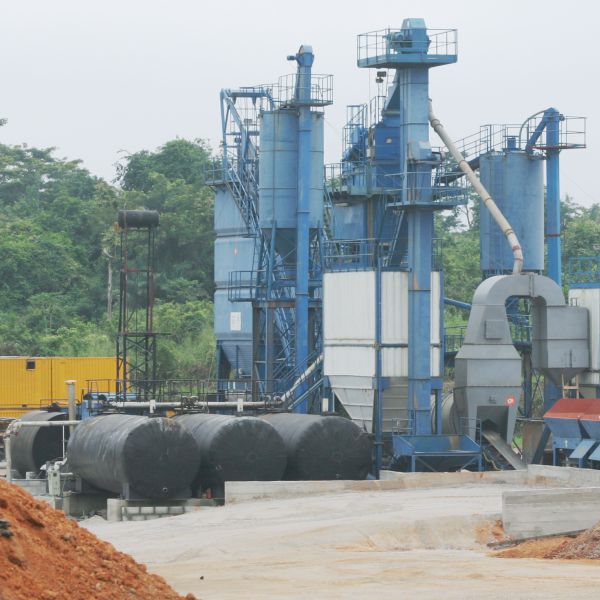 Asphalt Production & Paving
Asphalt Manufacturing & Production
Bitumen Storage Systems
Bitumen Emulsion Manufacture
Asphalt Paving Systems & Operations
Quarry Operations
Quarry Management & Production
Crushing
Screening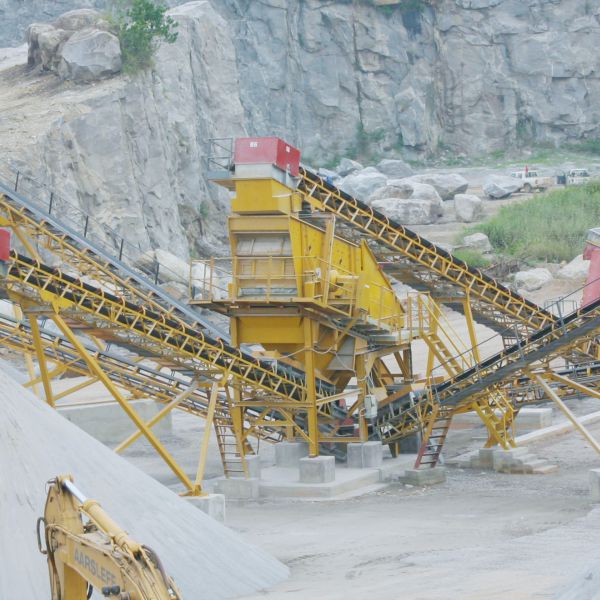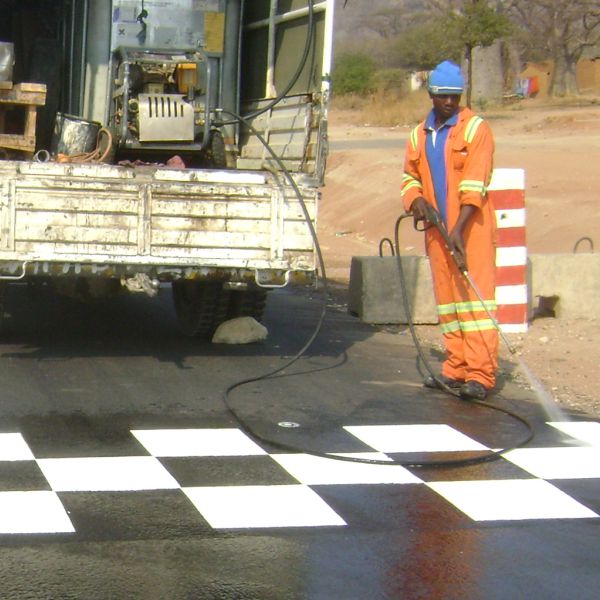 Traffic Management & Road Safety
Smart Highways
Information Technology
Weighbridge Operations
Weigh-in-Motion Systems
Road Furniture
Pavement Markings
Traffic Signs
Barriers & Guardrails
Street Lighting
Airfield Pavements
Airfield Runway Pavements
Runway Pavement Maintenance
Runway Rubber Removal
Fuel Resistant Aprons
Aircraft Parking Areas
Airfield Lighting
Bird Deterrent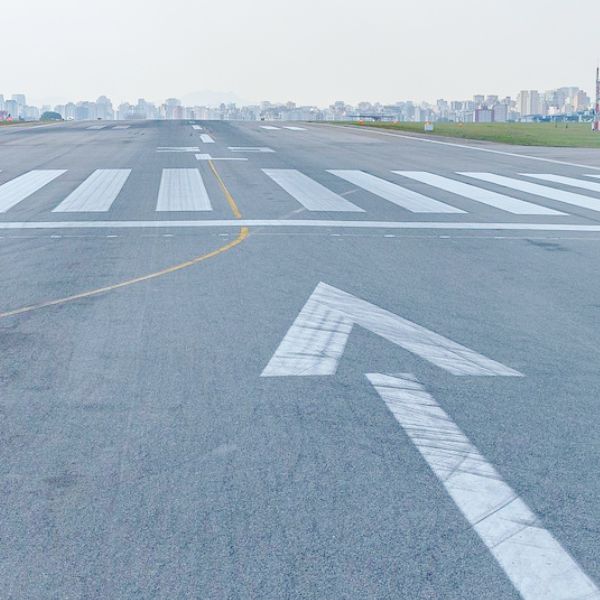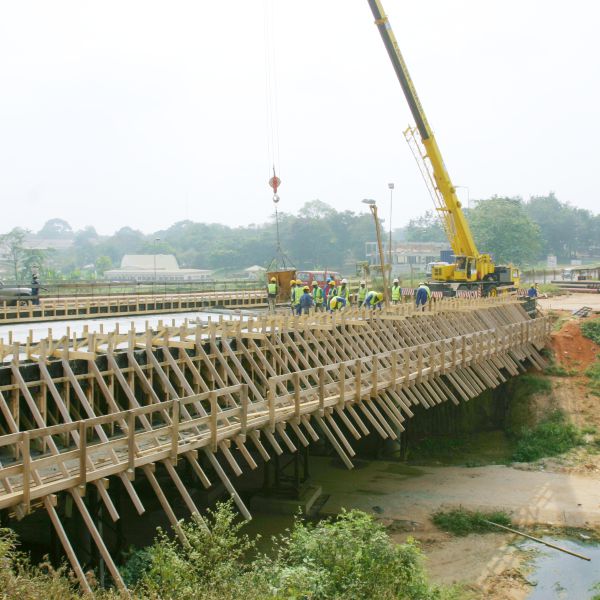 Bridges & Structures
Concrete Pavements
Concrete Slipform Paving
Bridges & Underpass Structures
 Culvert & Drainage Structures
Concrete Barriers & Medians
You can trust ANGDavis Associates to help deliver projects on time and budget
Contact us to discuss how we can help you